A long lost and forgotten railway lamp oil hut near to the village of Rosemarket has been revealed again after almost 60 years in obscurity.
The hut which is approximately 70 ft. square and 8 ft. high was recently uncovered by volunteers from Rosemarket Local History Society and with the help of an adjacent landowner. The group had been researching the history of the Great Western Railway (GWR) which passed near to the village for more than 100 years. This route is now commonly known as the Brunel Cycle Trail. 
The railway closed more than 60 years ago and in subsequent decades the hut became lost and totally overgrown with several thick layers of vegetation and foliage. Indeed, such was its natural camouflage that very few of the many passers-by on the roadway or cyclists and walkers on the Brunel Trail would have been aware of its very existence. 
Likely dating from the 1850's, the building is of stone construction and with a pitched slate roof, although this has collapsed inwards. Research with GWR Archives and others has shown that this particular building, although basic in design, is rare. Most buildings of this type were constructed of wood or corrugated iron. The huts stored equipment, portable lanterns and primarily bulk supplies of oil for illuminating the red and green lights at the top of the tall signal posts at either side of the crossings and elsewhere along the track.  
There were three gated level crossings in Rosemarket through the railway era - Upper Crossing, Lower Crossing and Westfield Mill - and this discovery is at the old Upper Crossing site. At each of these crossing points there would also have been a small cottage where families would have lived and operated the railway crossing gates and the associated signalling. The role of the crossing keeper was very much a family affair with the wives operating the crossings during daylight hours whilst the husbands worked elsewhere and then the husbands undertaking the role in the hours of darkness. 
Tracy Jane Ashcroft, a long-time resident of the village, Chairman of Rosemarket Local History Society, and whose grandparents and great grandparents lived at and operated the crossing and signalling for decades, was with the group when the hut was uncovered. Tracy Jane said that she was "both thrilled and overcome with emotion on the day". "When I stepped inside, being one of the first people to do so in more than 50 years, I almost cried, realising that members of my family had lived and worked in this little hut on a daily basis for most of their lives". 
Rosemarket Local History Society is hoping to restore the hut to its former glory and upon completion, place some original artefacts and memorabilia such as lanterns etc. within it. We continue to investigate its history and develop restoration plans.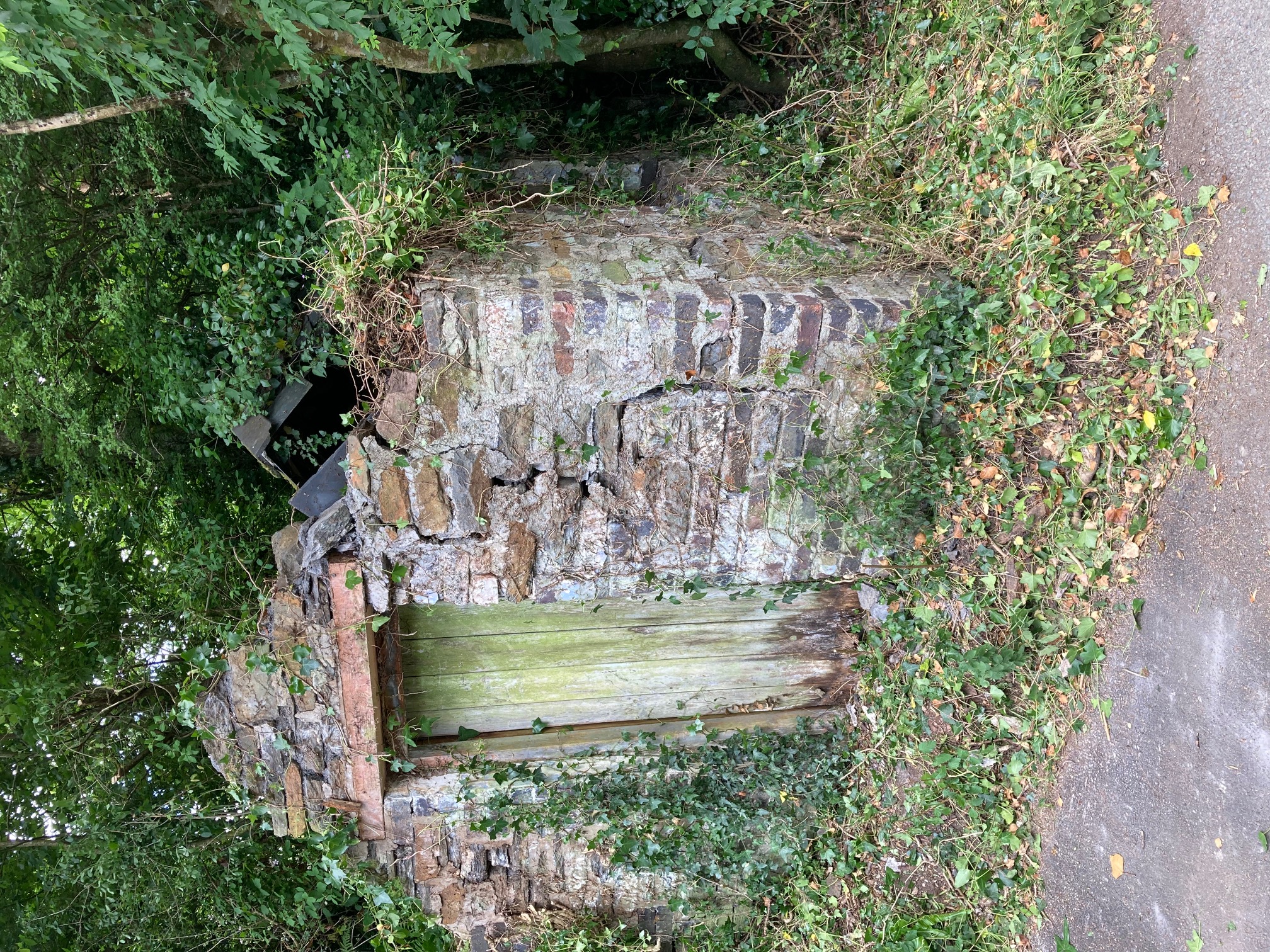 Railway Lamp Oil Hut (photo: Antony Haley)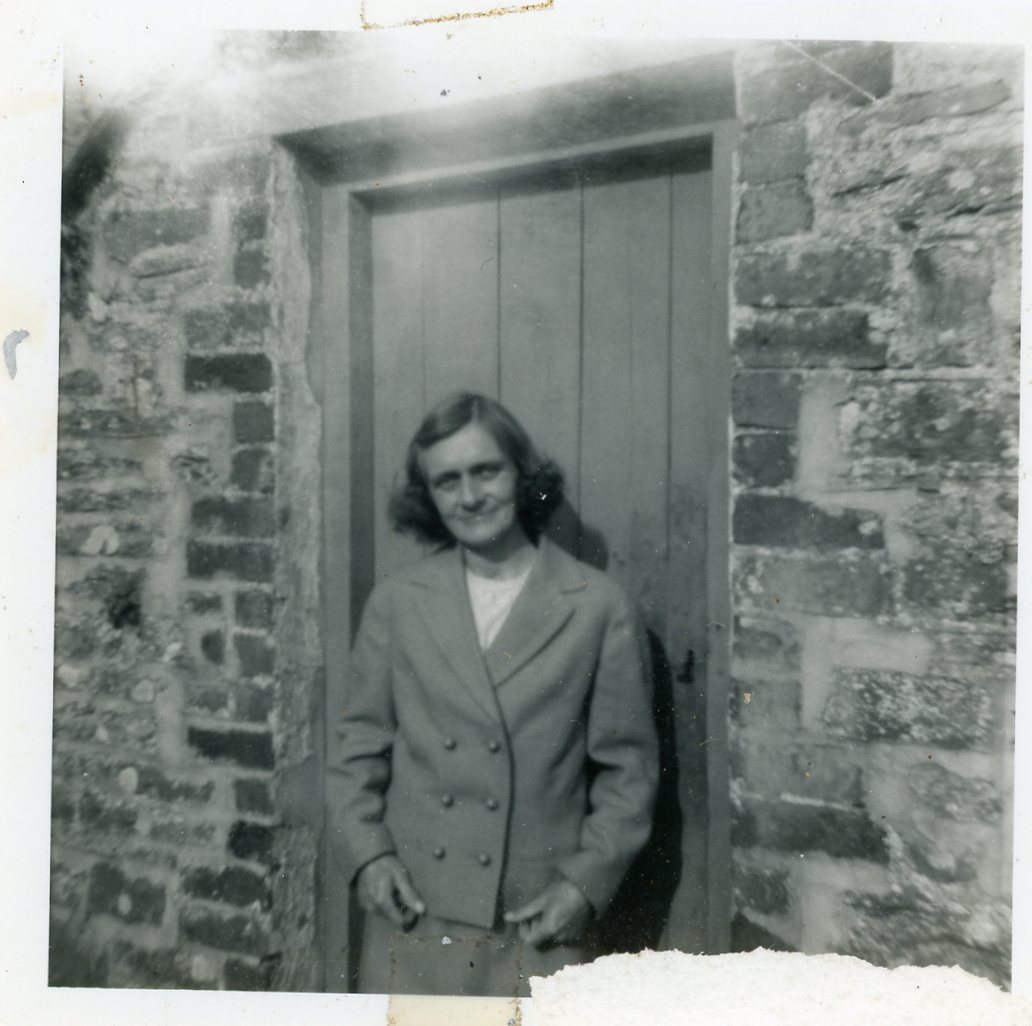 Gertrude Irene Dewdney (nee John), Crossing Keeper (Photo: Tracy Jane Ashcroft)